WELCOME To OUR ChURCH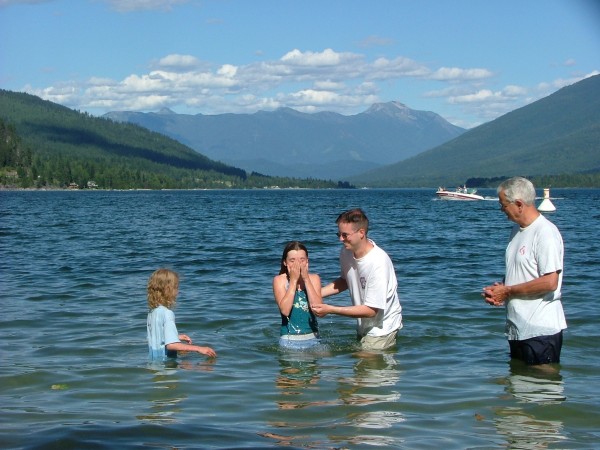 We realize how awkward and challenging it can be to step into a new church for the first time, so we want to do all we can to help you feel comfortable and help you get meaningfully connected within our community.
There's a few places we'd like to invite you to start:
Check out our "About Us" section. This section of our site will help you better understand what's important to us as a church.
Join us. After you've read through our "About Us" section, take the plunge and join us for a Sunday morning service. We gather at 7741 Upper Balfour Road every Sunday at 10:00 am. Click here for directions.
Email us. If you haven't done so already, email info@balfourcovenant.com and one of our pastors will touch base with you and answer any questions you may have about our church.