One Church. Three Sites.
The Balfour Covenant Church is one congregation of a larger Church. With our sister churches in Nelson and Playmore Junction, we desire to cultivate the Kingdom of God in the Kootenays.
As a fellowship of believers, we are devoted to Loving God, Loving others, and Transforming lives. We take our direction from the teaching of Jesus Christ, expecially the Great Commandment (Mark 12: 30-31) and the Great Commission (Matthew 28: 18-20). We seek to live out this purpose through Worship, Mission, and Descipleship.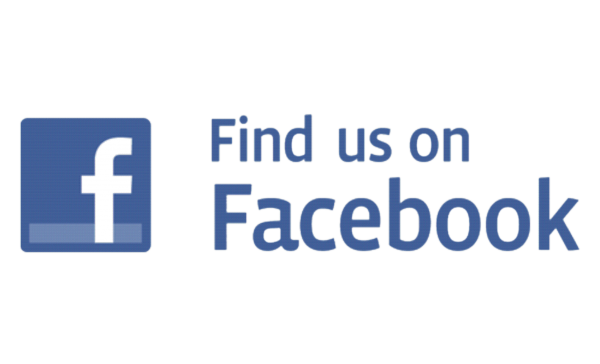 ---