One Church. Three Sites.
The Balfour Covenant Church is one congregation of a larger Church. With our sister churches in Nelson and Playmore Junction, we desire to cultivate the Kingdom of God in the Kootenays.
As a fellowship of believers, we are devoted to Loving God, Loving others, and Transforming lives. We take our direction from the teaching of Jesus Christ, expecially the Great Commandment (Mark 12: 30-31) and the Great Commission (Matthew 28: 18-20). We seek to live out this purpose through Worship, Mission, and Descipleship.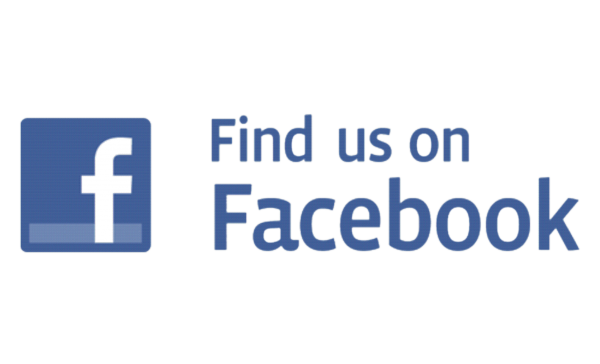 ---
WELcome
Balfour Community Preschool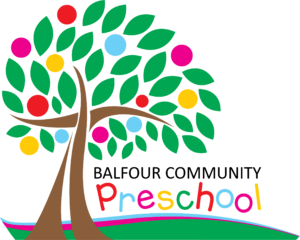 Our program is intentional in providing learning and play opportunities for children to build motor skills, social experiences, and an academic foundation to help them prepare for full day Kindergarten in BC. Children must be 3 years old by September 1st.