Kids Kamp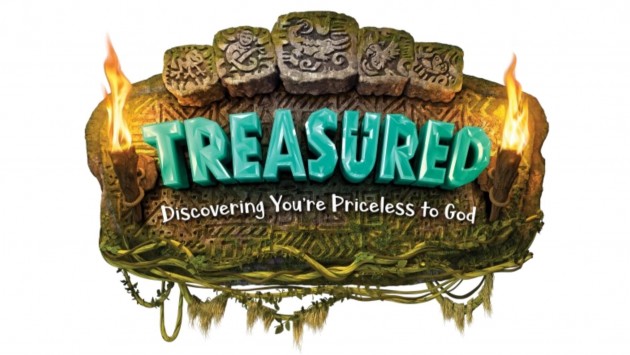 WHAT IS IT?
Journey through hidden ruins, ancient caves and dense jungles. At TREASURED KIDS KAMP we'll discover that God's greatest treasure isn't diamonds, gems or gold. It's them.
WHERE IS IT?
Balfour Covenant Church
7741 Upper Balfour Rd., Balfour
WHEN IS IT?
Aug 3th to 6th from 9:30 to 2:00
WHAT TO BRING?
A bag lunch & a water bottle
WHO CAN COME?
K-Grade 5 Students from our local area. You must pre-register.
WHY?
Because everyday promises to be a day filled with new friends, fabulous fun and great adventures!
REGISTER ONLINE HERE:
Note: Space is limited so sign up now. If you have any questions, please call the office at 250-229-4412 or 250-551-2906.