Kid's Kamp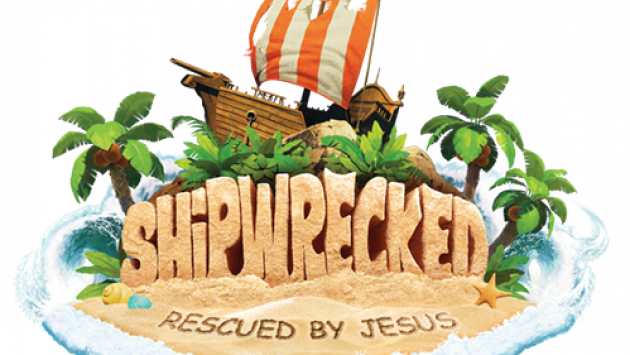 WHAT IS IT?
Shipwrecked is an action packed 4 days of discovering how Jesus has rescued us from a possible ship wreck of our lives. Songs, stories, videos and activities all share a story of the love of Jesus and how he can fill us with hope and joy.
WHERE IS IT?
Balfour Covenant Church
7741 Upper Balfour Rd., Balfour
WHEN IS IT?
Aug 7th to 10th from 9:30 to 2:00
WHAT TO BRING?
A bag lunch & a friend
WHO CAN COME?
K-Grade 6 Students
WHY?
Because everyday promises to be a day filled with new friends, fabulous fun and great adventures!
REGISTER ONLINE HERE:
Note: Camp registration is almost full! Please call the office before registering to ensure there are still spaces available. 250-229-4412 or 250-551-4412