Bolivia Church Plant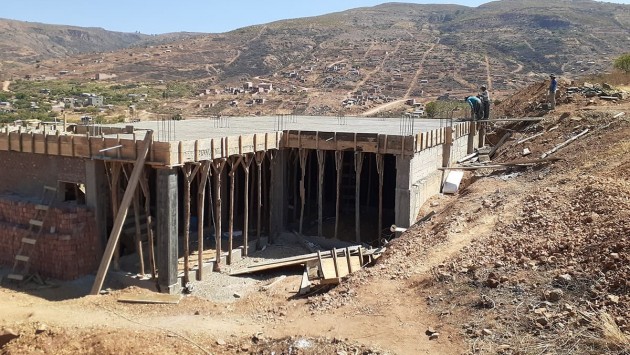 Bolivia Church Plant
Our Amazing Opportunity in Bolivia–
A New Church Plant with Compassion

Compassion Canada has received $90,000 from an anonymous Balfour Church donor to cover the costs of the New Church in Bolivia. This will fund the building of the new church and child development center. Construction costs, training local pastors.
The donor will also sponsor the first year of the Child Survival Project. $ 17,000.
The donor and Compassion Canada as invited us to be involved to help with the $10,000 "one-time startup costs" for a Child Sponsorship program for this Church. This will sponsor 150 children and all expenses for the program.
November 3rd will be the fund-raising Kick Off with a special offering for the project startup costs. Please pray about how you can be a part of this awesome opportunity of sharing God's message to the world.
Check out a recent update and Progress Report